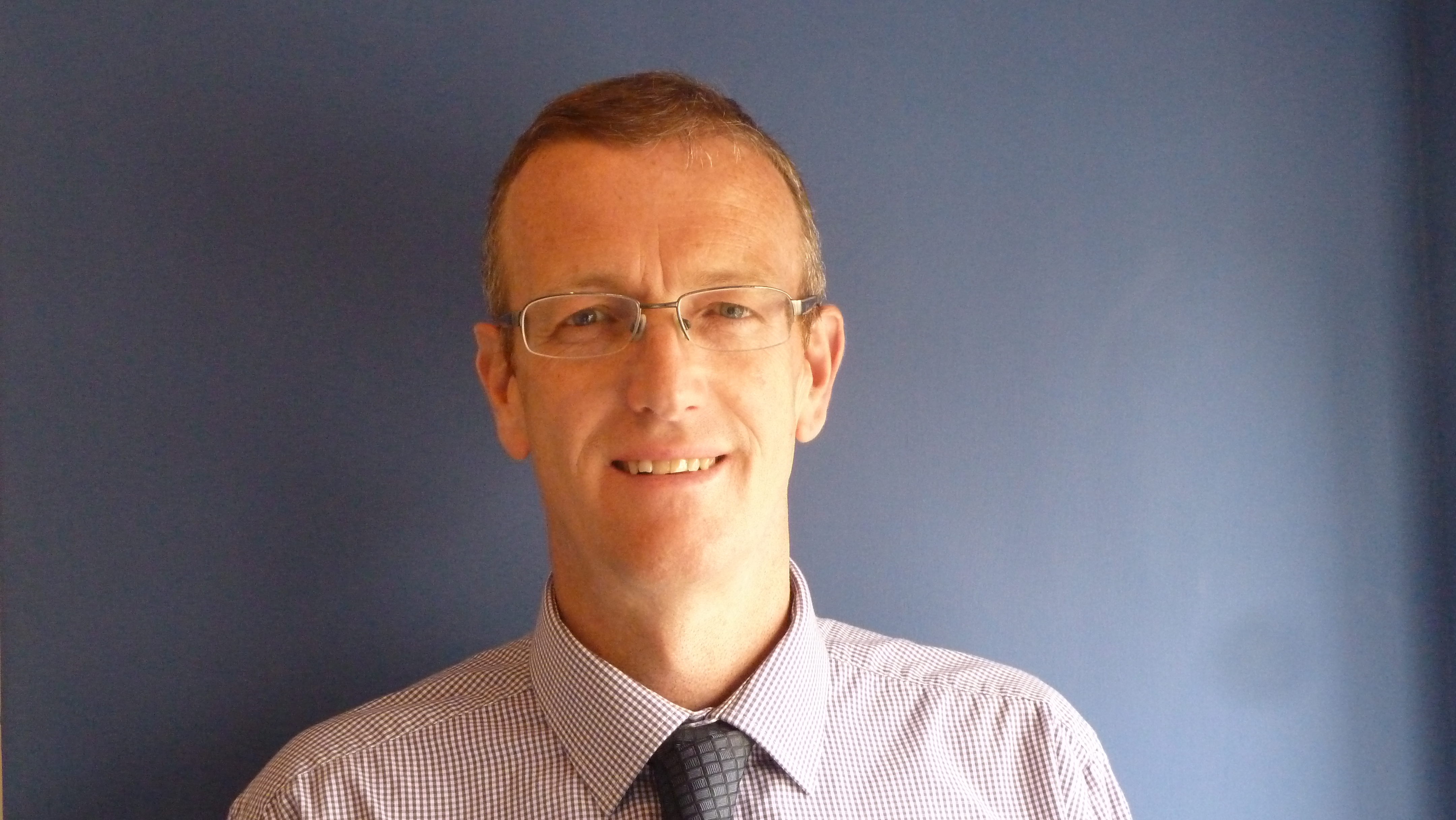 I've worked with many management consultants across the private, public and Third Sectors and Martyn would always be my first choice, my 'go to' adviser. He has a rare ability to integrate seamlessly into a business and becomes one of the team, working closely with you whilst retaining the professional objectivity required to deliver advice which the business needs, although sometimes may not necessarily want to hear.

Wendy Small, Director of Operations, HouseMark
I am a CIPD qualified HR Consultant with over 25 years' experience of advising and working with a variety of public, private and not for profit organisations across the UK on people, strategic and change management issues. I am also a CMI-qualified executive business coach, a UK Mediation-qualified Mediator and a Mental Health First Aider.
I established my business in 2008 whilst working on a part time basis for BDO LLP (formerly PKF LLP), a 'Top 6' Firm of business advisers, primarily in their Leeds, London, Manchester and Sheffield offices. The majority of my time at BDO LLP was spent working with larger family-owned businesses and publically-funded organisations such as Training and Enterprise Councils, Business Links, NGOs, Executive Government Agencies and Housing Associations. Whilst at BDO, I spent time working in a number of departments including corporate finance, internal audit, forensic and business advisory. Working part-time in my own business gave me exposure to start-up, micro and SME businesses and access to funded business support programmes through intermediaries such as Enterprising Barnsley, Winning Pitch, Pera and Leeds LEP.
I left BDO LLP in 2015 to work full time in my business whilst continuing to work for BDO LLP under a consultancy arrangement. I work either on a monthly retainer or ad hoc project basis for a large and varied portfolio of clients across the UK. A lot of my work involves face to face interaction, however with the rapid development of video communication platforms, more and more of my work is becoming remote-based.
I work closely with an informal network of associates covering key business support areas such as Health and Safety, ISO, Marketing, Sales and Business Development, Digital, Finance/Funding, Accountancy and Legal services. I feel that I 'add value' by introducing these specialists to my clients, and often working alongside them on a particular project.
I am a Winning Pitch accredited consultant and have worked on a number of their managed business support programmes including Growth Accelerator, Strategic Business Growth and Business Resilience. I am also an account manager for the Leeds LEP Investment Readiness Programme managed by Winning Pitch.
I am an experience facilitator/presenter and regularly deliver key note speeches, training sessions, webinars and YouTube seminars on a range of HR related subjects across the UK. I currently sit on the senior management team of a number of my high growth clients.
I am a true HR generalist. equally comfortable helping a client resolve an immediate employee relations matter, coaching a new manager or facilitating a management team discussion around long-term succession and exit planning.
I would be pleased to meet with you to chat through your people challenges and possible requirements, free of charge and with no obligation. on either party.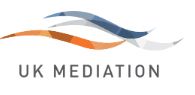 I would highly recommend Martyn to any business looking for some expert HR guidance. Martyn spent a number of days with our business offering invaluable advice that was delivered in a very engaging and enjoyable way. I have no doubt we will be working together again in the future.

Graeme Dobson, Director, Gilbert Meher